W

E

 

A

R

E

 

T

H

E

 

V

I

B

E
F

O

R

Y

O

U

R

M

A

R

K

E

T

I

N

G
C

O

M

P

E

T

I

T

I

O

N
IGNITING RAPID GROWTH FOR BUSINESS IN QATAR AND BEYOND
At Vibes Media, we are a passionate team of growth leads, digital marketers, creatives, and designers, driven by a singular purpose: unlocking rapid growth for our clients, regardless of their industry or services. Founded in Qatar, we understand the local market dynamics and have successfully helped numerous growth organizations realize their full potential in the digital space.
Abdulrahman Al-Khalaf
GENERAL MANAGER
Adel Sami
MANAGING PARTNER
We couldn't find the marketing team we envisioned, so we decided to build it ourselves, meticulously handpicking experts one by one. Our team represents a collective of industry-leading professionals who bring their specialized skills and creative brilliance to the table. With a relentless pursuit of excellence, we craft innovative strategies tailored to your unique business needs.
Our mission is to fuel your success and propel your business towards unprecedented growth. We believe that every organization, regardless of its size or stage, has the potential to achieve remarkable results in the digital landscape. Through our comprehensive range of services, we provide the tools and expertise needed to elevate your brand and seize opportunities in the ever-evolving digital realm.
BIG-PICTURE STRATEGIES.
DEEP CHANNEL EXPERTISE.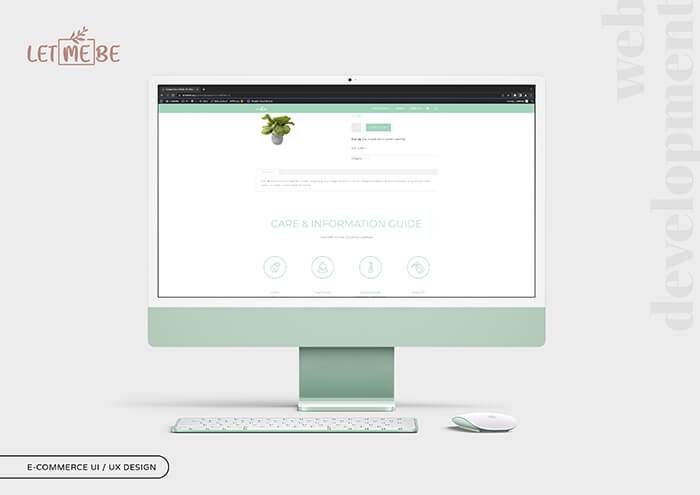 IN ACTION
WE TAKE
A 360°
APPROACH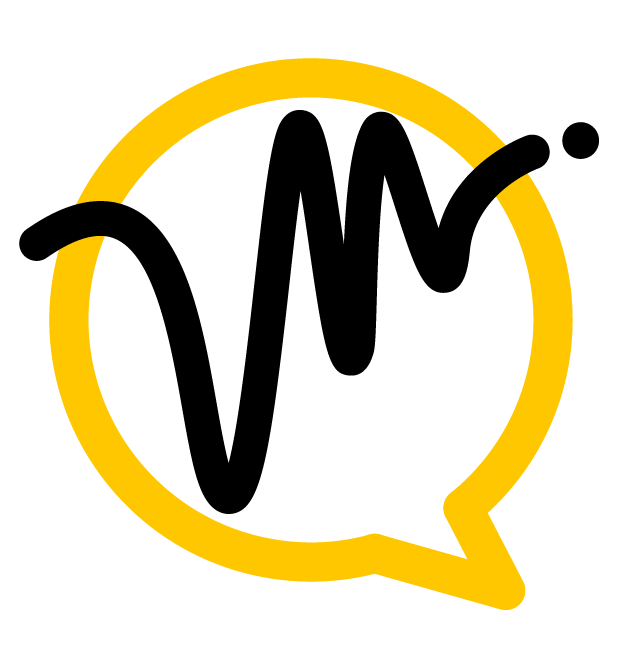 Need more information
or want to get in touch?
Leave your worries behind and embark on a journey with us. At VIBES Media, we approach marketing with a blend of strategy, communication, transparency, and data. Our meticulous and scientific pursuit of unlocking the perfect brand recipe is aimed at maximizing your revenue potential.
Ready to unlock your marketing potential? Let's start a conversation today. Whether you need more information or simply want to get in touch, our team is here to guide you every step of the way. Relax, trust in our expertise, and let's infuse some vibrant energy into your digital presence.
Address
Lusail Marina
Street 305
Building 195 – Q tower
1006
Phone No.
Email
Follow Us