In today's dynamic business landscape, effective marketing campaigns are the driving force behind brand visibility, customer engagement, and business growth. At Vibes Media, we specialize in crafting strategic and impactful online and offline marketing campaigns that resonate with your target audience and deliver tangible results.
ONLINE MARKETING CAMPAIGNS:
In the digital age, a strong online presence is essential for success. Our team of digital marketing experts at Vibes Media harnesses the power of cutting-edge strategies and technologies to elevate your brand online. From search engine optimization (SEO) to social media marketing, pay-per-click advertising, and content creation, we develop comprehensive campaigns tailored to your unique goals. By leveraging data-driven insights and a deep understanding of your target audience, we ensure that your message reaches the right people at the right time, driving traffic, engagement, and conversions.
OFFLINE MARKETING CAMPAIGNS:
While the digital realm is vital, offline marketing still holds immense value. Our offline marketing campaigns at Vibes Media utilize traditional channels such as print media, direct mail, events, and outdoor advertising to make a lasting impact on your audience. We believe in the power of tangible experiences and memorable interactions. Our creative team conceptualizes captivating designs and messages that leave a lasting impression, capturing the attention of your target audience in the physical world.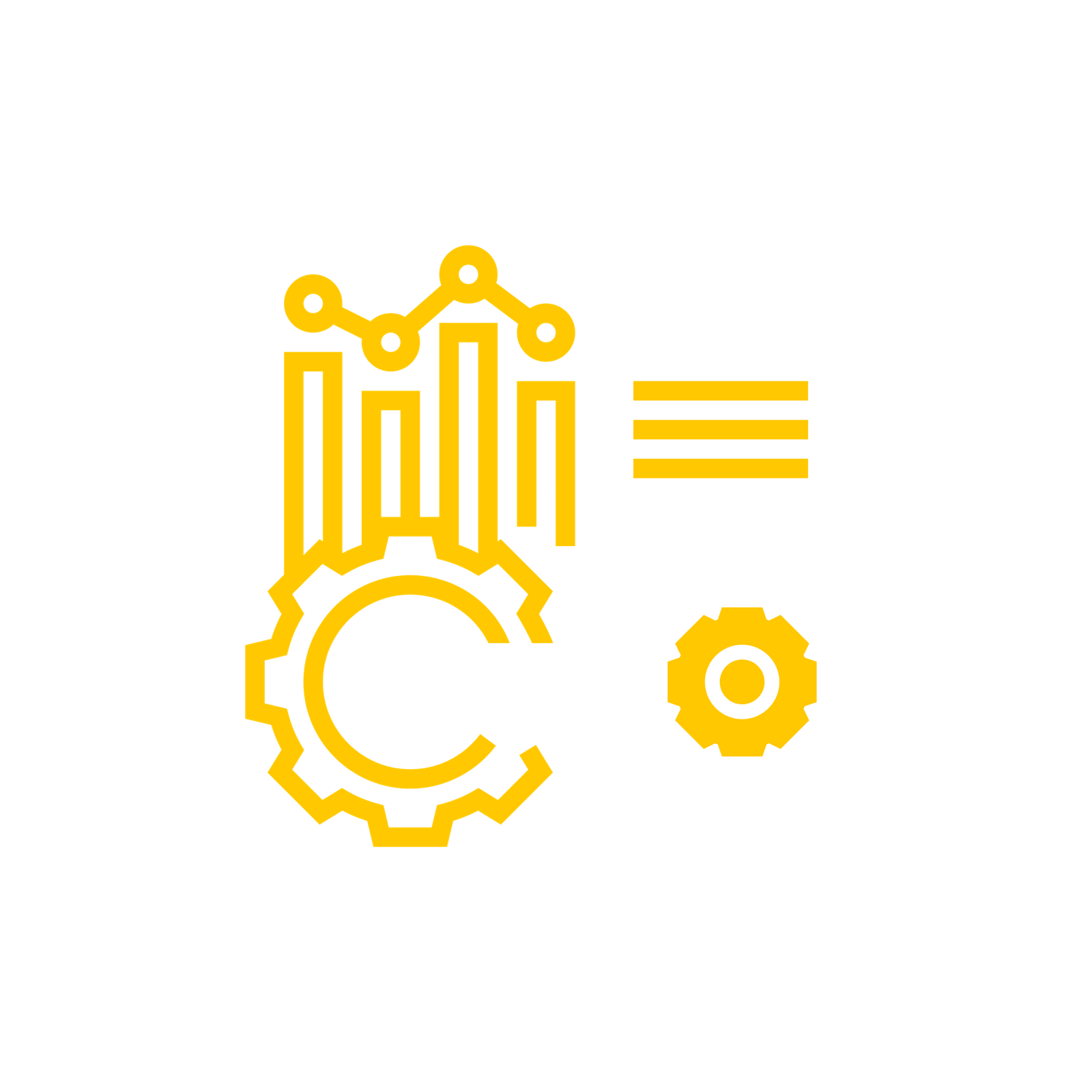 INTEGRATED APPROACH:
At Vibes Media, we understand that successful marketing campaigns are built on integration. We seamlessly blend online and offline strategies to create cohesive and powerful campaigns that amplify your brand's reach. By synchronizing your digital and traditional marketing efforts, we generate a unified brand experience across multiple touchpoints, reinforcing your message and fostering brand loyalty.
MEASURABLE RESULTS:
We believe in the power of data-driven marketing. Our campaigns are meticulously tracked, monitored, and analyzed to ensure optimal performance and return on investment. Through advanced analytics and reporting, we provide valuable insights into campaign effectiveness, audience engagement, and conversion rates, allowing you to make informed decisions and continuously optimize your marketing efforts.
Let us be your partner in creating marketing campaigns that ignite your brand's success. Contact us today to discuss your online and offline marketing needs, and let our experienced team develop a customized campaign that amplifies your brand, engages your audience, and drives measurable results. Together, we'll set your marketing efforts ablaze and create a lasting impact in the market.
Need more information
or want to get in touch?
Leave your worries behind and embark on a journey with us. At VIBES Media, we approach marketing with a blend of strategy, communication, transparency, and data. Our meticulous and scientific pursuit of unlocking the perfect brand recipe is aimed at maximizing your revenue potential.
Ready to unlock your marketing potential? Let's start a conversation today. Whether you need more information or simply want to get in touch, our team is here to guide you every step of the way. Relax, trust in our expertise, and let's infuse some vibrant energy into your digital presence.
Address
Lusail Marina
Street 305
Building 195 – Q tower
1006
Phone No.
Email
Follow Us