At Vibes Media, we believe that high-impact, quality graphic design is the crown jewel of any successful marketing strategy. Without it, even the most well-planned business strategy would fall flat. We understand the power of great design and its ability to captivate and engage audiences.
With Vibes Media, your design possibilities are limitless. Whether you're seeking a striking new logo that represents your brand's essence or eye-catching flyers that leave a lasting impression, our team of talented design heroes is here to bring your vision to life.
What sets Vibes Media apart is our commitment to excellence. Our high-quality designers are driven by their passion for creating remarkable results. We settle for nothing less than greatness, ensuring that your brand stands out from the competition.
Ready to take your brand to new heights? Request a proposal today and let Vibes Media be your partner in achieving extraordinary design and marketing success.
Vibes Media prides itself on its
high-quality designers who
settle only for GREAT results.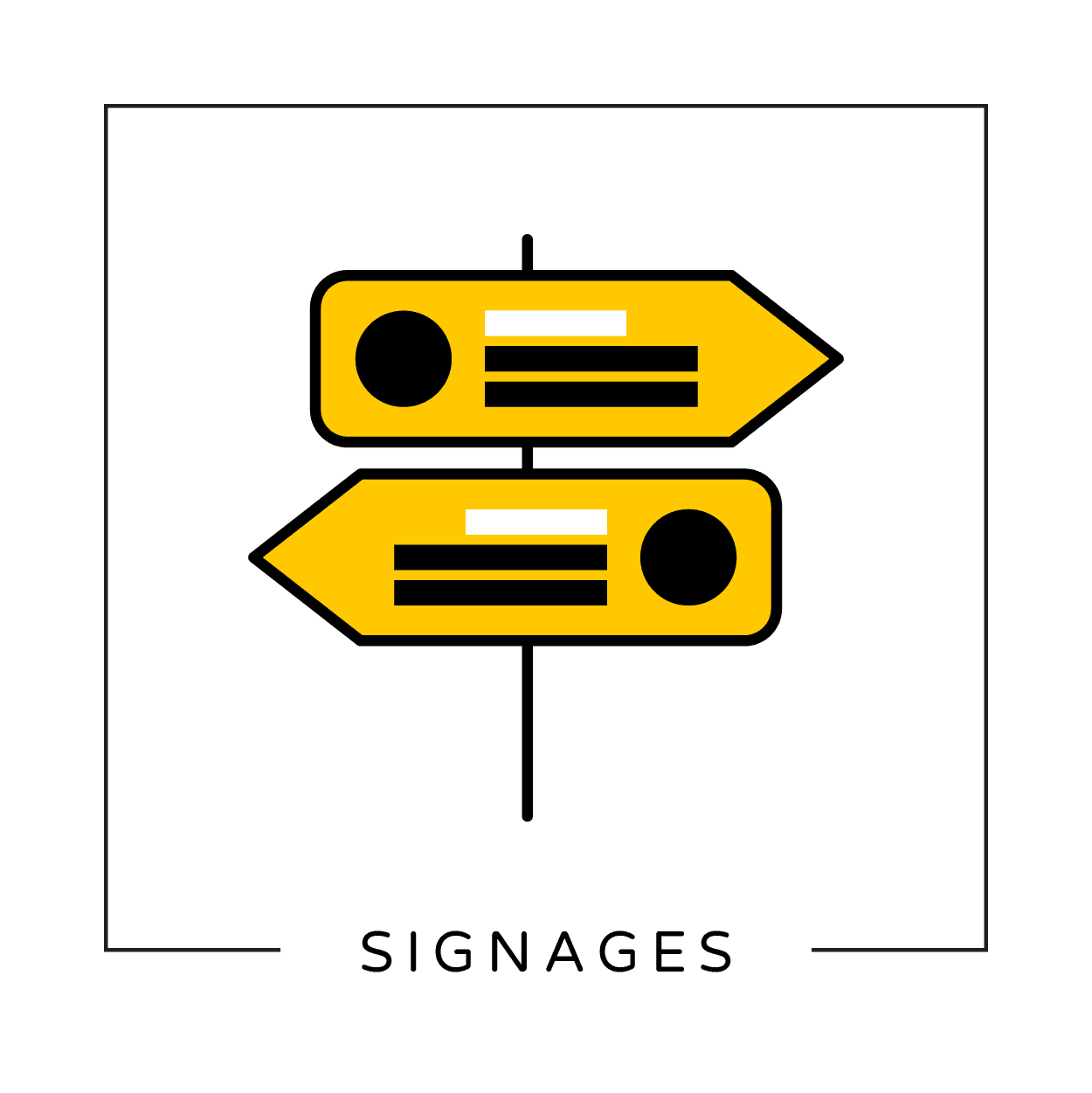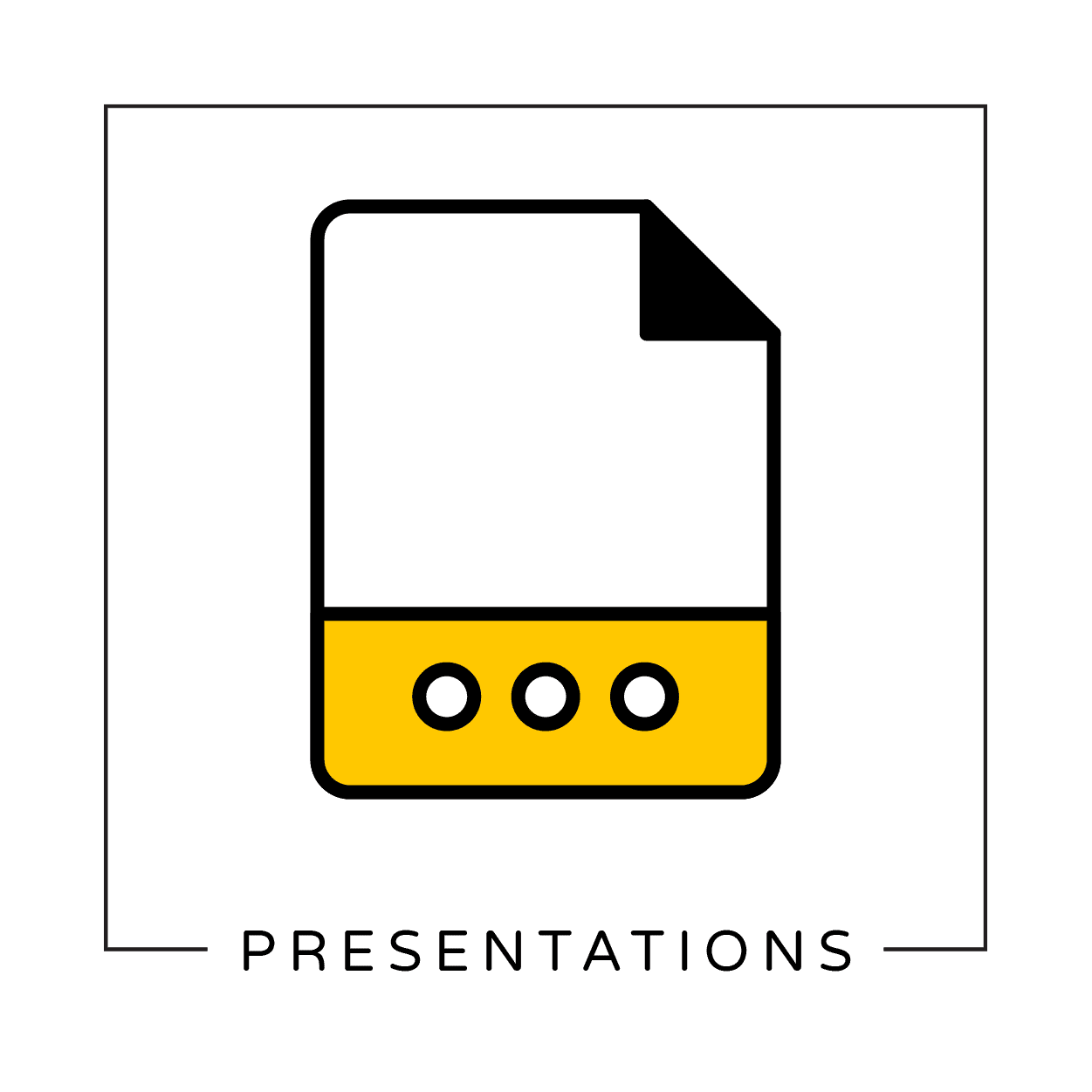 Need more information
or want to get in touch?
Leave your worries behind and embark on a journey with us. At VIBES Media, we approach marketing with a blend of strategy, communication, transparency, and data. Our meticulous and scientific pursuit of unlocking the perfect brand recipe is aimed at maximizing your revenue potential.
Ready to unlock your marketing potential? Let's start a conversation today. Whether you need more information or simply want to get in touch, our team is here to guide you every step of the way. Relax, trust in our expertise, and let's infuse some vibrant energy into your digital presence.
Address
Lusail Marina
Street 305
Building 195 – Q tower
1006
Phone No.
Email
Follow Us