ELEVATE YOUR BUSINESS WITH VIBES MEDIA'S MOBILE APP DEVELOPMENT SERVICES
In today's fast-paced digital landscape, mobile apps have become a powerful tool for businesses to engage with their customers, streamline operations, and drive growth. At Vibes Media, we specialize in crafting innovative and high-performance mobile apps that empower businesses to unlock their full potential.
TAILORED SOLUTIONS FOR SUCCESS
Our team of expert mobile app developers at Vibes Media understands that every business has unique goals and requirements. We take a customized approach to every project, working closely with you to conceptualize, design, and develop a mobile app that aligns perfectly with your brand identity and delivers exceptional user experiences. Whether you need a native app for iOS or Android, or a cross-platform solution, our skilled team has the expertise to bring your app idea to life.
CUTTING-EDGE TECHNOLOGIES
We stay at the forefront of mobile app development technologies and trends. Our developers are proficient in the latest programming languages, frameworks, and tools, enabling us to create feature-rich and performance-driven mobile apps. From intuitive user interfaces to seamless integrations with backend systems, we ensure that your app delivers a seamless and engaging experience to your users.
USER-CENTRIC DESIGN
User experience (UX) is at the core of our mobile app development process. We prioritize usability, simplicity, and aesthetics to create apps that captivate and delight users. Through thoughtful design and intuitive navigation, we ensure that your app is easy to navigate, visually appealing, and provides value to your users. By focusing on delivering exceptional user experiences, we foster customer loyalty and drive engagement.
INTEGRATION AND SCALABILITY
Our mobile apps are designed to seamlessly integrate with existing systems and technologies, enabling smooth data exchange and enhancing operational efficiency. We develop scalable solutions that can grow with your business, allowing you to add new features, accommodate increased user demand, and adapt to changing market needs. Our goal is to create a mobile app that not only meets your current requirements but also supports your future growth.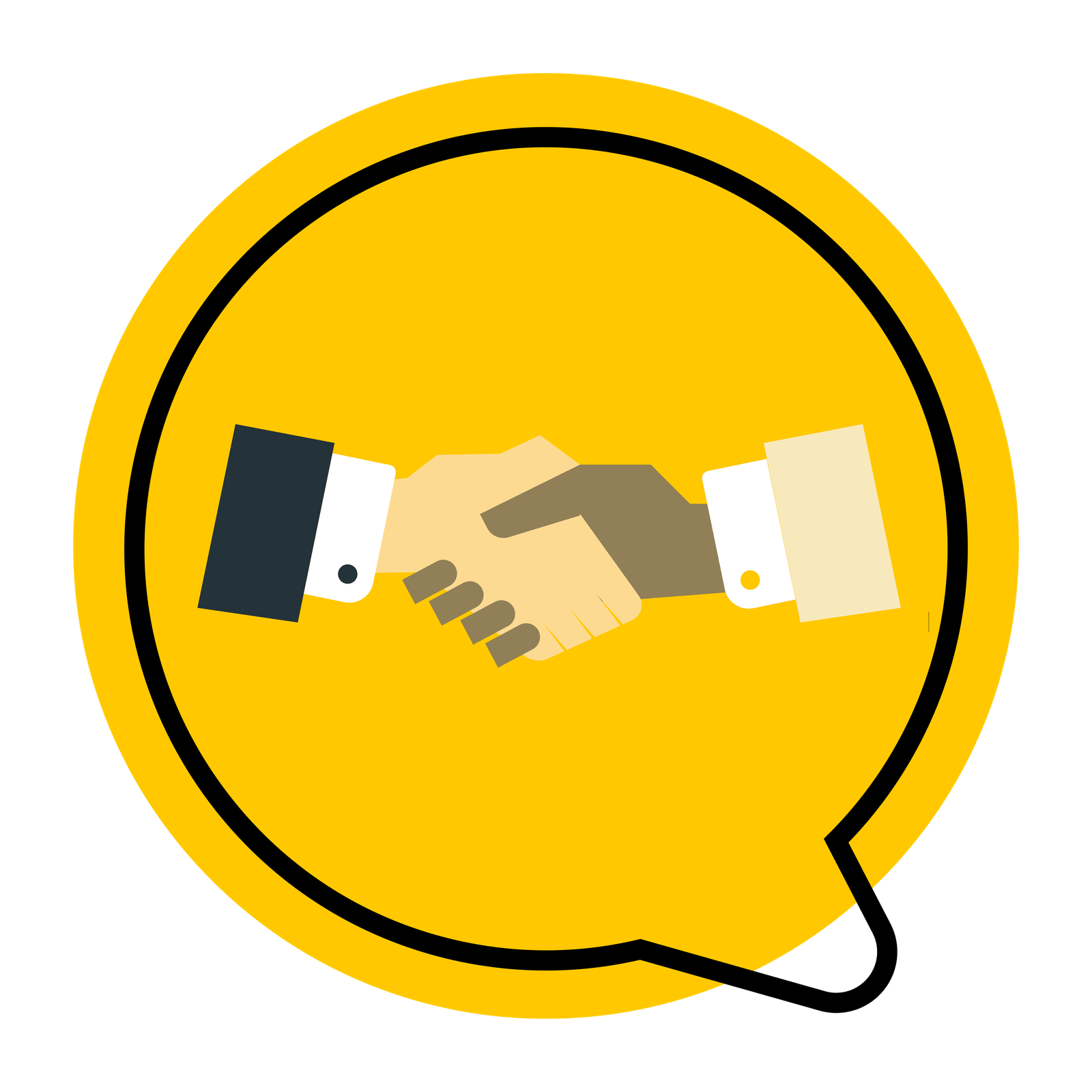 CONTINUOUS SUPPORT AND MAINTENANCE
Our partnership extends beyond app development. We provide comprehensive support and maintenance services to ensure that your app remains up-to-date, secure, and optimized for peak performance. From regular updates to bug fixes and enhancements, our dedicated team is committed to keeping your app running smoothly and delivering a superior user experience.
EXPERIENCE THE VIBES MEDIA DIFFERENCE
Elevate your business with Vibes Media's mobile app development services. Contact us today to discuss your mobile app idea, and let our experienced team turn it into a reality. With our expertise, cutting-edge technologies, and user-centric approach, we create mobile apps that inspire, engage, and drive business growth. Together, we'll unlock the power of mobility and take your business to new heights.
Need more information
or want to get in touch?
Leave your worries behind and embark on a journey with us. At VIBES Media, we approach marketing with a blend of strategy, communication, transparency, and data. Our meticulous and scientific pursuit of unlocking the perfect brand recipe is aimed at maximizing your revenue potential.
Ready to unlock your marketing potential? Let's start a conversation today. Whether you need more information or simply want to get in touch, our team is here to guide you every step of the way. Relax, trust in our expertise, and let's infuse some vibrant energy into your digital presence.
Address
Lusail Marina
Street 305
Building 195 – Q tower
1006
Phone No.
Email
Follow Us